Mortgage Before Marriage Book
How Buying A Home Could Save Your Marriage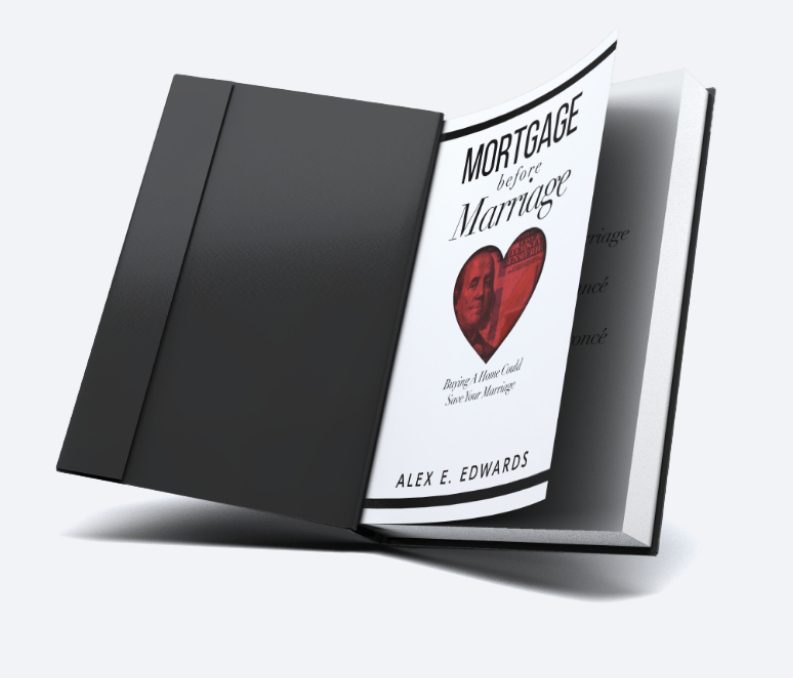 The fairy tales lied. Love isn't everything.
Love rarely survives long term without financial stability. More, love can't survive when one or both partners is a financial liability rather than an asset. This imbalance is why money is cited as one of the top reasons for divorce – and why over 20 percent of women today are in a bad relationship they can't afford to get out of.
The Mortgage Before Marriage book offers a step-by-step approach to change your mindset around money and its role in marriage, get your real estate portfolio started, and secure your financial future before you say, "I do."
When a woman's fed up, she walks away from the relationship
Fact: 1 in 5 people report staying in a relationship due to financial concerns, the majority of whom were women.
Married people handle money together
Fact: Most people admit that money is a big stressor for them, but the majority of couples find it easier to talk about sex or death than finances.
Money doesn't matter. It's about how much we love each other
Fact: The average marriage for non-homeowners lasts 2-5 years. For homeowners, that average rises to 17 years! Of course, relationships fail for many reasons, but financial stress is a definite burden on love. Ownership can help sustain a stronger bond.
You should buy your first home AFTER graduating college
Fact: Being a student doesn't disqualify you for a mortgage, and in many cases, your mortgage may be less expensive than on-campus student housing. After graduation, you can keep your home and use it as a rental property for long-term income.
Single men are more likely to own a home than single women
Fact: Single women are more likely to own a home than single men.
Having multiple homes (and multiple mortgages) is risky.
Fact: While there are risks with any investment, real estate returns are often higher and less volatile than the stock market. A property is a tangible asset that typically grows over time and allows you to benefit from market appreciation, equity, and rental income.
Alex E. Edwards, self-made real estate mogul and founder of Thumbprint Realty, has helped thousands of people leverage and transform their lives and relationships, break generational patterns of poverty and abuse, and make better choices for their future through strategic real estate investments.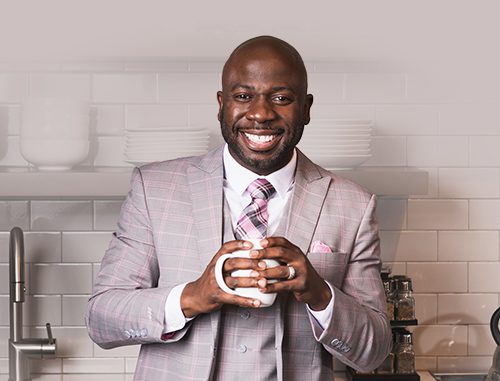 Mortgage before Marriage family members will:
Develop the skills to go into detail on how to execute your financial dreams

Find someone who is living the life you want to live to guide you to do the same 

Develop strong financial habits that will set you up for life

Access to our exclusive Mortgage and Marriage Minded community

Recieve all updates on Seminars and Retreats