Marriage and Finance Bootcamp
Arguing Over Petty Expenses?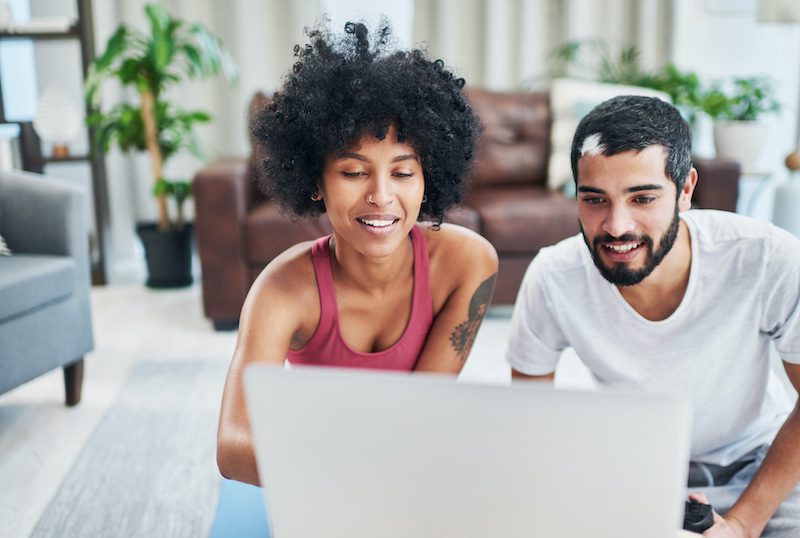 How to Handle Your Money After
You've Tied the Knot!
Welcome to the Marriage finances bootcamp! It's time to level up your money game! Managing expenses as a married couple can be a challenge, but with the right tools and communication, you can conquer your finances like bosses.
Are you ready to get real about your finances? Then it's time for a financial physical. Knowing each other's bills and income streams is key to making your marriage finances work.
Once you're on the same page, it's all about figuring out what works for both of you. Forget the social media noise, splitting bills 50/50 is perfectly fine.
And remember to:
Establish your wants and needs as individuals and a couple.

Figure out who's great at managing what

Come up with a winning plan

Regularly check that plan, and make adjustments if needed.
Ready to have fun with your funds? By breaking free from societal standards and owning your finances as a couple, you'll unlock the true benefits of being married. Not only will you experience emotional benefits, but you'll also reap the financial rewards of a solid plan. Let's do this!
Alex E. Edwards, self-made real estate mogul and founder of Thumbprint Realty, has helped thousands of people leverage and transform their lives and relationships, break generational patterns of poverty and abuse, and make better choices for their future through strategic real estate investments.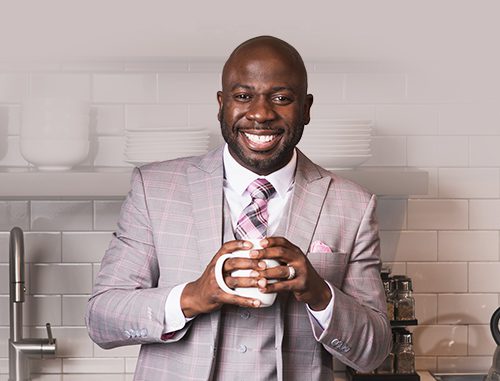 Mortgage before Marriage family members will:
Develop the skills to go into detail on how to execute your financial dreams

Find someone who is living the life you want to live to guide you to do the same 

Develop strong financial habits that will set you up for life

Access to our exclusive Mortgage and Marriage Minded community

Recieve all updates on Seminars and Retreats
Have you checked out my new book yet?
Whether you're single or dating, secure your financial future before saying, "I do."
Buying 1st Home
Financial insecurity adds to financial anxiety and raises stress levels. Peace of mind and lessened stress can result from achieving financial independence via careful preparation and dedication.
Build Generational Wealth
Generational wealth is significant because it ensures that future generations will have the stability and financial security they need to achieve their aspirations and objectives, free from debt and other financial hardships.
Build Wealth with your Partner
Together with a spouse or partner, you may build money in a very powerful way. Couples have a better chance of reaching financial stability and security if they pool their resources and strive toward a same financial objective.