Mortgage Before Marriage
Media and Press

I Bought a Rental Property For
My 2-Year-Old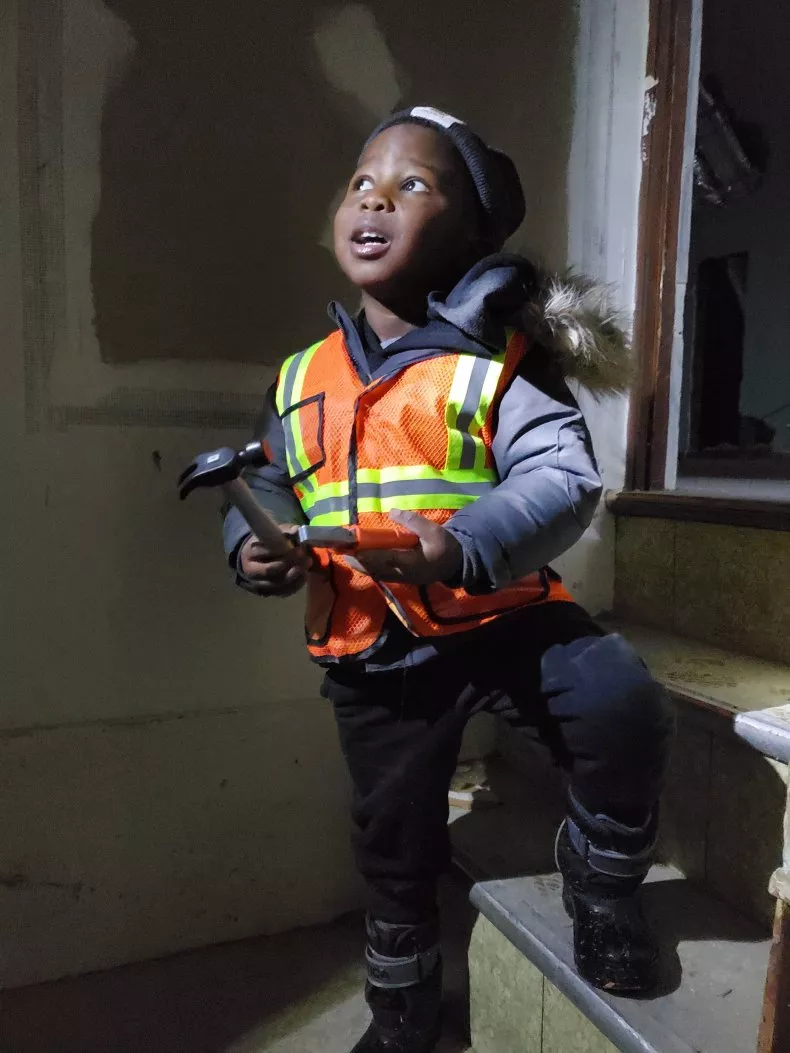 grew up in Boston, Massachusetts in a neighborhood called Field's Corner. It wasn't the best neighborhood in the city and when I was little I remember my mom never being at home. She was working all the time…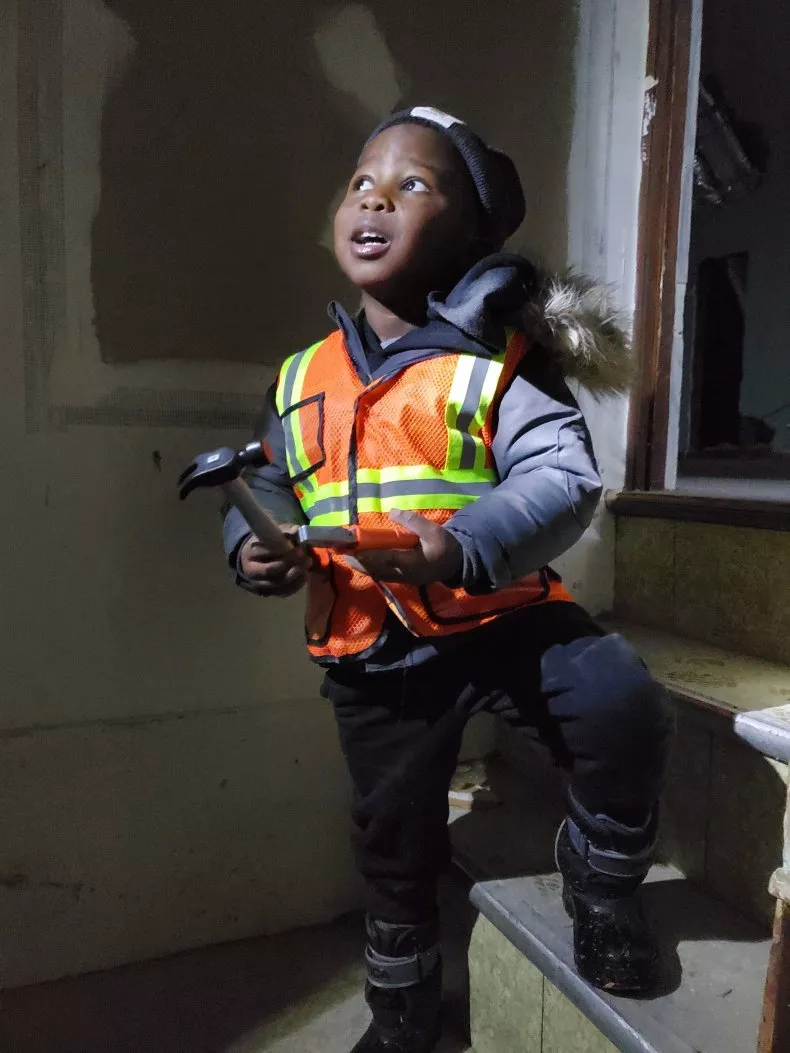 Have you checked out my new book yet?
Whether you're single or dating, secure your financial future before saying, "I do."
Build Generational Wealth
Generational wealth is significant because it ensures that future generations will have the stability and financial security they need to achieve their aspirations and objectives, free from debt and other financial hardships.
Buying 1st Home
Prior to getting married, purchasing a first house might be a significant financial achievement. It offers a sense of security and ownership and may be a wise long-term investment.
Buying Investment Property
Purchasing a second property to rent out might be a wise financial move. A second home can be rented out to provide a consistent passive income and assist in long-term wealth generation.