Buying a Second Home or Investment Property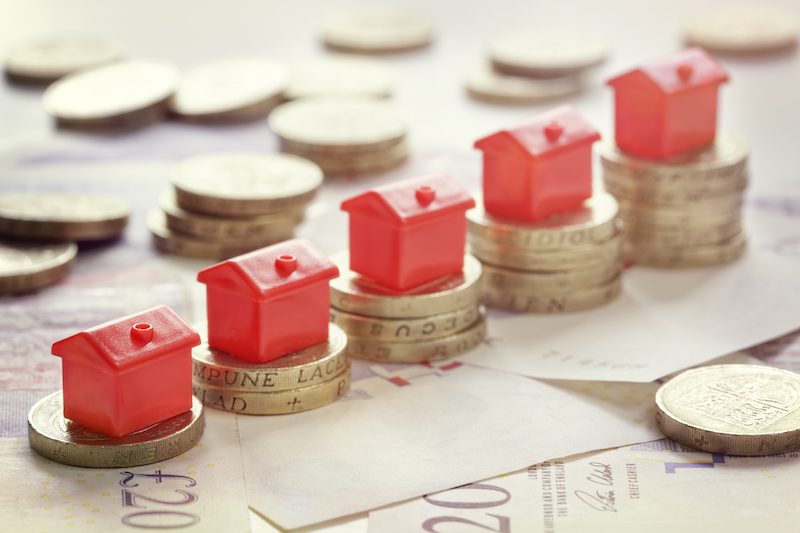 Buying a second home can be easier than purchasing your first for several reasons
For a number of reasons, buying a second home might be simpler than buying your first.
For starters, you have the advantage of prior home-buying experience and expertise, enabling you to make wise selections and go through the process with assurance. Additionally, you could have equity from your previous house that you might use as a down payment or as additional funds. Additionally, you can have a higher credit score and a better grasp of your finances, making it simpler for you to receive a loan and discover the ideal house.
Finally, you could already be in contact with a mortgage lender or real estate agent who can help you with the process. These elements might all work together to simplify the process of purchasing a second property.
If your friend told you that you need 20% for your second home then that person isn't your friend.
In my book "Mortgage Before Marriage," I talk about all the possible ways you can avoid paying as much as twenty percent down for a second home.
Alex E. Edwards, self-made real estate mogul and founder of Thumbprint Realty, has helped thousands of people leverage and transform their lives and relationships, break generational patterns of poverty and abuse, and make better choices for their future through strategic real estate investments.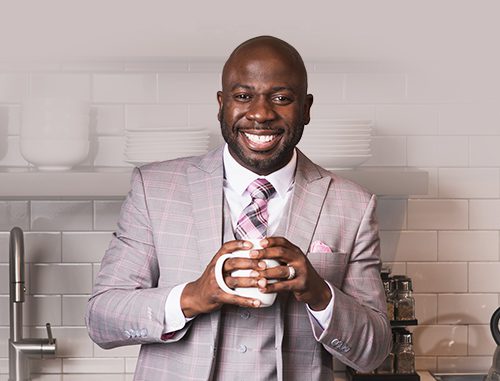 Mortgage before Marriage family members will:
Develop the skills to go into detail on how to execute your financial dreams

Find someone who is living the life you want to live to guide you to do the same 

Develop strong financial habits that will set you up for life

Access to our exclusive Mortgage and Marriage Minded community

Recieve all updates on Seminars and Retreats
Have you checked out my new book yet?
Whether you're single or dating, secure your financial future before saying, "I do."
Buying 1st Home
Prior to getting married, purchasing a first house might be a significant financial achievement. It offers a sense of security and ownership and may be a wise long-term investment.
Build Generational Wealth
Generational wealth is significant because it ensures that future generations will have the stability and financial security they need to achieve their aspirations and objectives, free from debt and other financial hardships.
Know Your Marriage Finances
For a marriage to be effective and healthy, financial knowledge is essential. It encourages openness and trust in the relationship and aids couples in avoiding misunderstandings and arguments around money.