Building Wealth in Marriage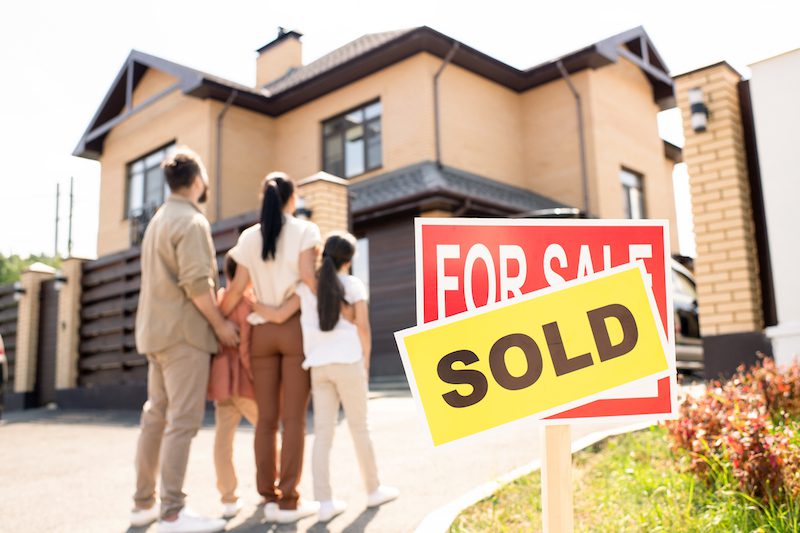 Building wealth in marriage is the ultimate game-changer! When you and your partner work together to grow your wealth, the possibilities are endless – including the option to say goodbye to your 9 to 5 for good. Marriage and building wealth go hand in hand, and with the right strategy, you can create a financially secure future that gives you the freedom to live life on your terms.
Imagine waking up each day without the stress of a job and the flexibility to pursue your passions and dreams. Building wealth in marriage means taking control of your finances, setting big goals, and working together to turn them into reality. Ready to make it happen? 
So why wait? Start building wealth in marriage now and join the ranks of couples who have taken control of their finances and are living the life they've always wanted! Together, you have the power to create the future you've always dreamed of.
There are so many resources available to guide you, one resource that you can use is my new book entitled "Mortgage Before Marriage". For more info click on the button below.
Alex E. Edwards, self-made real estate mogul and founder of Thumbprint Realty, has helped thousands of people leverage and transform their lives and relationships, break generational patterns of poverty and abuse, and make better choices for their future through strategic real estate investments.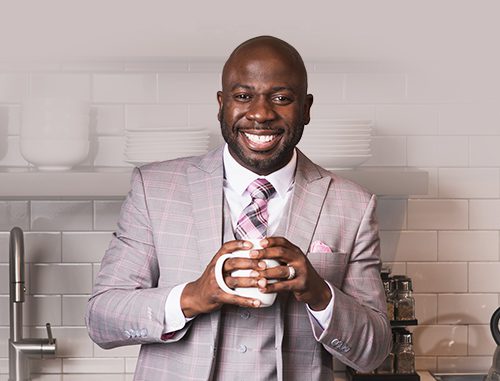 Mortgage before Marriage family members will:
Develop the skills to go into detail on how to execute your financial dreams

Find someone who is living the life you want to live to guide you to do the same 

Develop strong financial habits that will set you up for life

Access to our exclusive Mortgage and Marriage Minded community

Recieve all updates on Seminars and Retreats
Have you checked out my new book yet?
Whether you're single or dating, secure your financial future before saying, "I do."
Buying 1st Home
Financial insecurity adds to financial anxiety and raises stress levels. Peace of mind and lessened stress can result from achieving financial independence via careful preparation and dedication.
Build Generational Wealth
Generational wealth is significant because it ensures that future generations will have the stability and financial security they need to achieve their aspirations and objectives, free from debt and other financial hardships.
Know Your Marriage Finances
For a marriage to be effective and healthy, financial knowledge is essential. It encourages openness and trust in the relationship and aids couples in avoiding misunderstandings and arguments around money.